Daniel Dong
Account Manager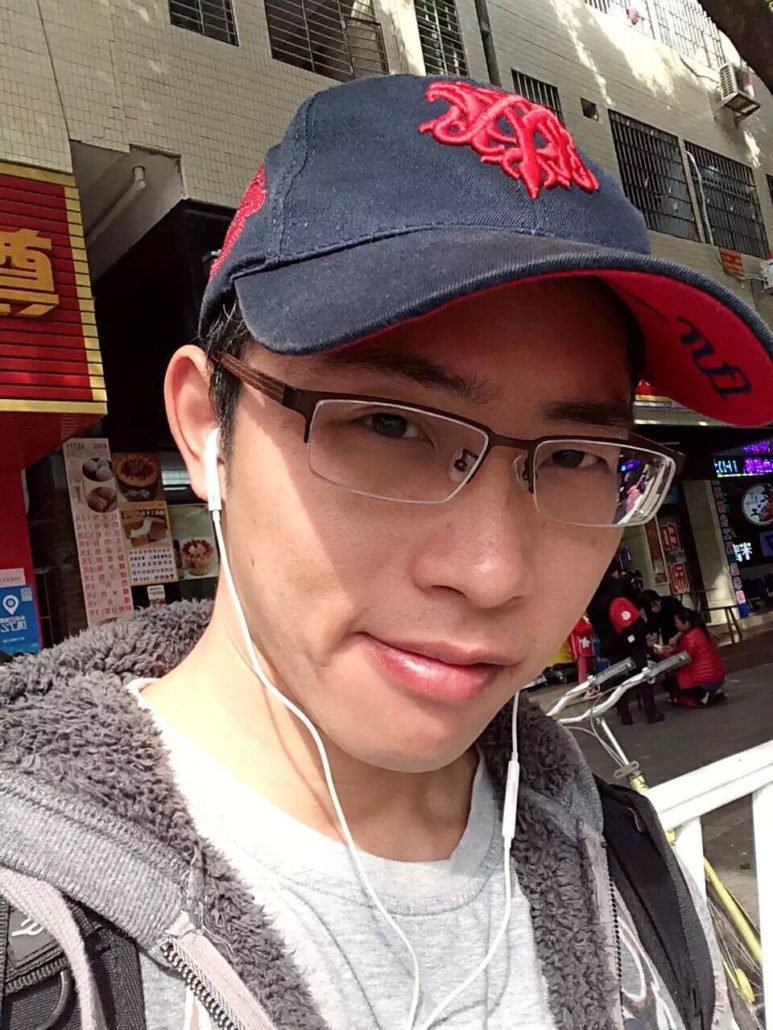 With more than 12 years of experience, Daniel is an expert in all aspects of product sourcing, quality control, and production management. With robust problem-solving skills, he takes particular pride and enjoyment in fixing quality issues with factories as well as dealing with Clients. Daniel was also the IMEX'er of the Year in 2016.
1) What's your hometown?
My hometown is Guangzhou, which is famous for its international trading industry. It is a modern southern city in China, and it's always pretty hot – no winters in Guangzhou.
2) What kind of food do you like?
I like all food – Eastern, Western, spicy, sweet, no matter.
I'm a big fan of local tastes also. When traveling in other countries, I'm always trying to find what the locals are eating. Local tastes are always interesting!
3) What do you do in your job in general?
Generally, my job is problem-solving. In international trading, no matter the product or management, there are always problems, whether they are delays from the supplier or mixups on quality control.  My job is to solve these problems in the best way possible.
4) Why do you enjoy sourcing?
This industry always throws problems at us – and I happen to like solving problems.
5) What do you like most about working with IMEX?
I like working with my IMEX colleagues, and, as our clients find, are all kind, positive and funny, and thoroughly competent professionals.  This is an aggressive environment, and we develop quickly while working here.
6) What do you do outside of work?
I enjoy swimming. Swimming helps me focus and think, which, of course, helps me in problem-solving. I also enjoy cooking and traveling, as both allow me to relax and open my global perspective.
7) What can you do, and what can clients do, to ensure that the Sourcing Project has a perfect result?
We have to follow the sourcing process, step by step, to ensure all things go well. We use our professional knowledge to predict and solve problems. Clients should provide as much information as possible about the product and the requirement details so we can better manage their projects.