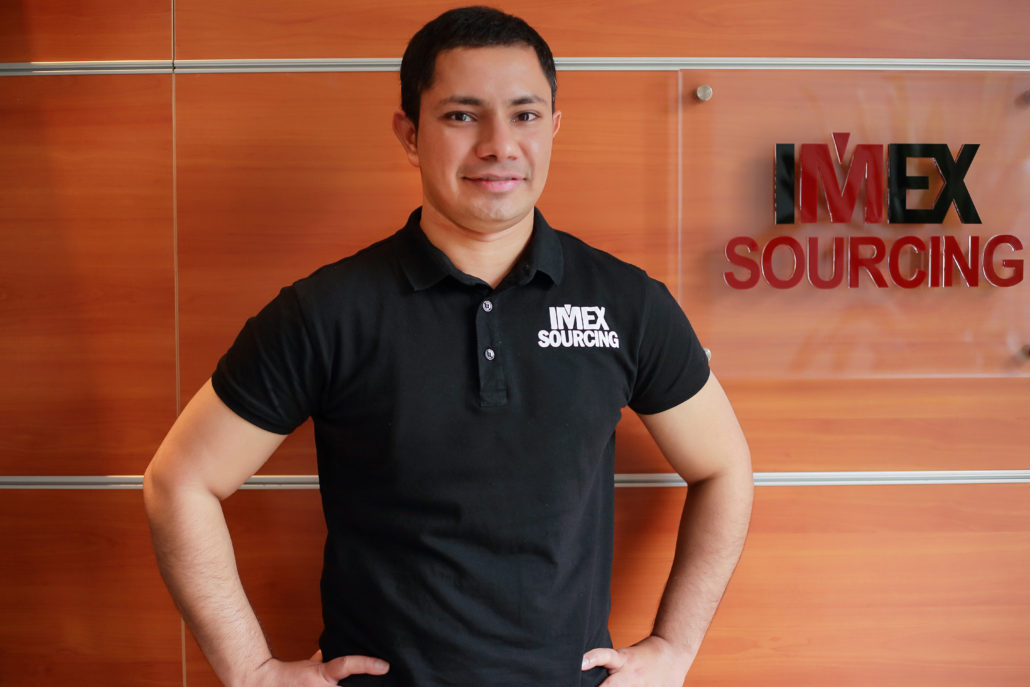 Ash Monga
Founder & CEO
After being an E-Commerce seller in the UK for several years, Ash moved to China to start a sourcing company that caters to the needs of importers & especially E-Commerce sellers. Realizing that Sourcing & QC were still highly traditional industries, Ash decided to take a tech driven approach to sourcing systems and processes. By observing and adopting practices from tech companies, Ash is bringing the Sourcing industry into the 21st century.
IMEX Sourcing Services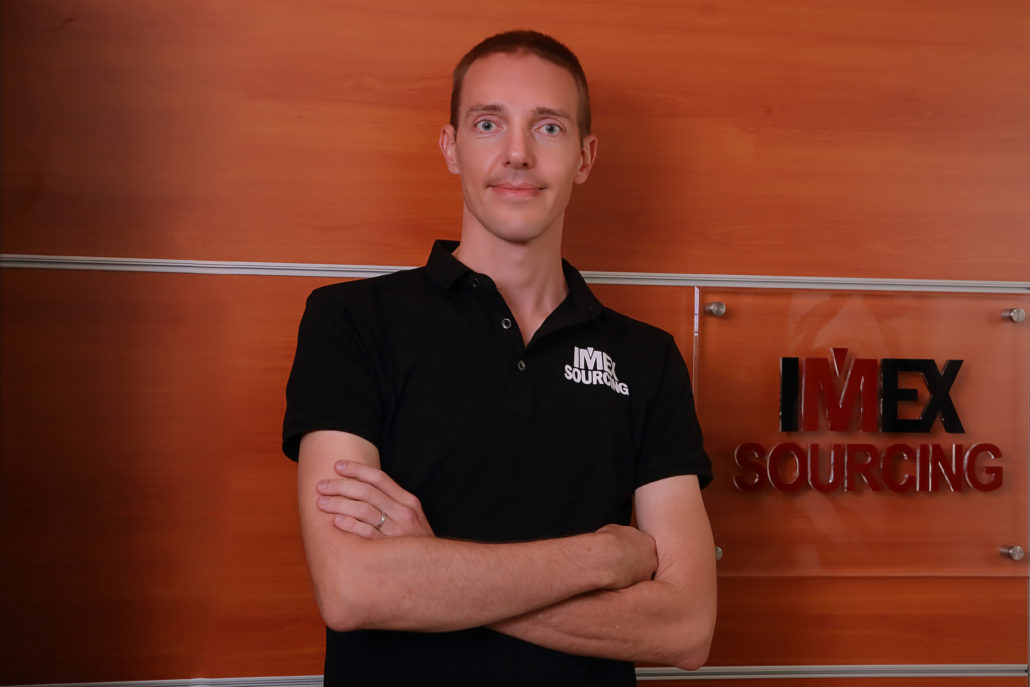 Bastian Hammer
CTO
IMEX differentiates itself from a lot of the traditional sourcing & QC companies through its commitment to using Technology to redefine how this traditional industry works in the Internet age. Bastian with more than 15 years of tech & coding experience is the guy at the help who ensures that our commitment to technology in reflected in all our systems & processes. Having moved to China from Germany over 8 years ago, Bastian also understands sourcing & QC better than most coders.
IMEX Sourcing Services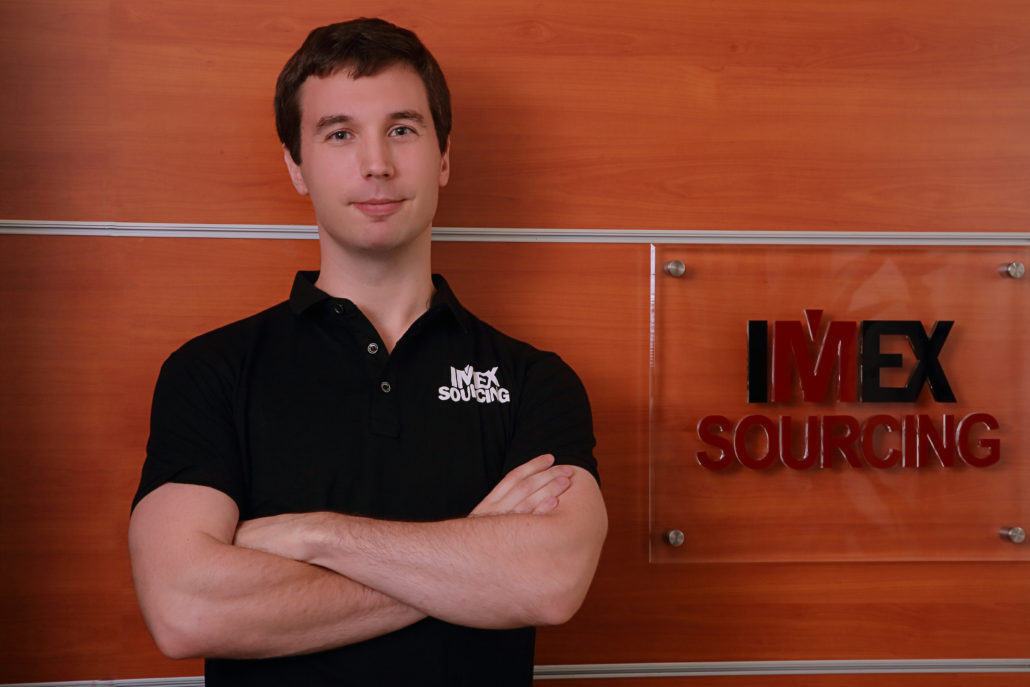 David Wood
Senior Project Manager
A committed "China Lifer," David works to bridge the Eastern and Western divide with his generalist skillset and technological know-how. At IMEX, he puts this mission to work by ensuring that the work of the sourcing team is coordinated, analyzing data to see where improvements can be made in our systems and processes, and ensuring IMEX is always expanding its overall capabilities and efficiency. After finishing his Master's Degree from the University of Notre Dame, David arrived in China in 2014, working in various roles and becoming fluent in Chinese.
IMEX Sourcing Services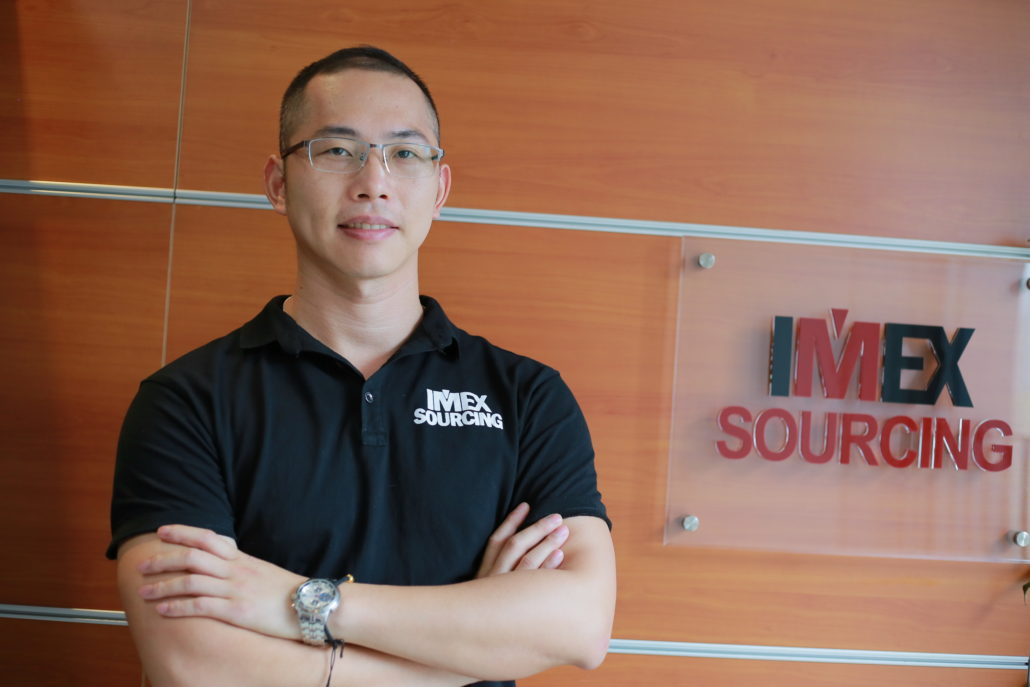 Daniel Dong
Account Manager
With more than 12 years of experience, Daniel is an expert in all aspects of product sourcing, quality control and production management. With robust problem-solving skills he takes particular pride and enjoyment in fixing quality issues with factories as well as dealing with Clients. Daniel was also the IMEX'er of the Year in 2016.
IMEX Sourcing Services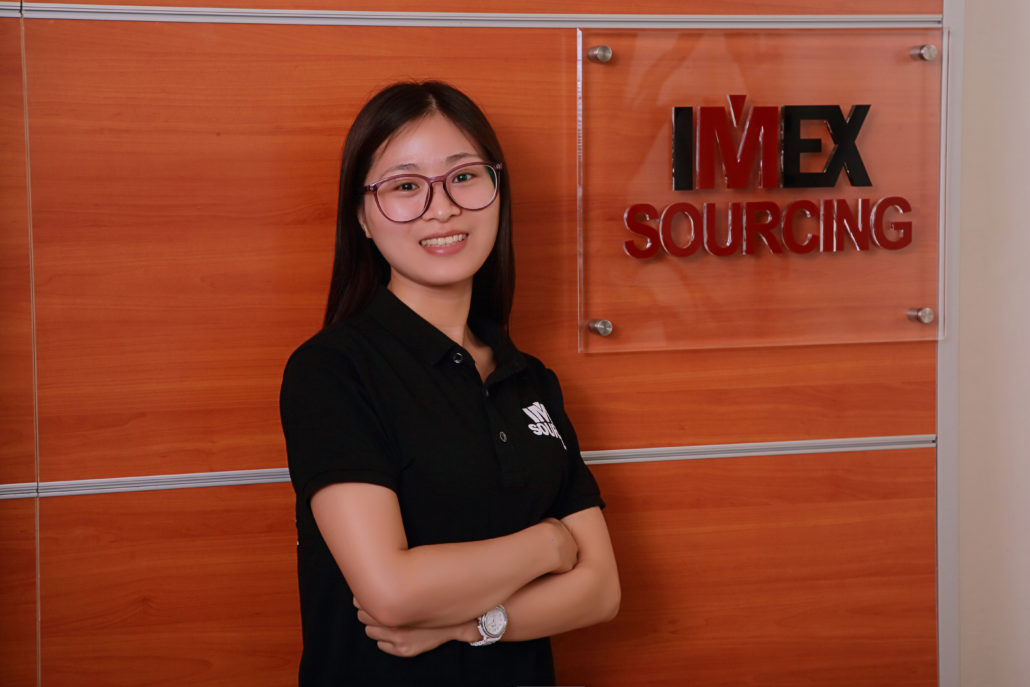 Emily Tse
Account Manager
Emily is regarded as the most "Efficient" person in our sourcing team. She moves quickly, responds to emails quickly and truly embodies our "Speed & Efficiency" value, while still being extremely detail oriented. With years of sourcing & QC experience, she has a talent for understanding client needs and ensuring they are reflected in the outcome of her products being manufactured under her watch.
IMEX Sourcing Services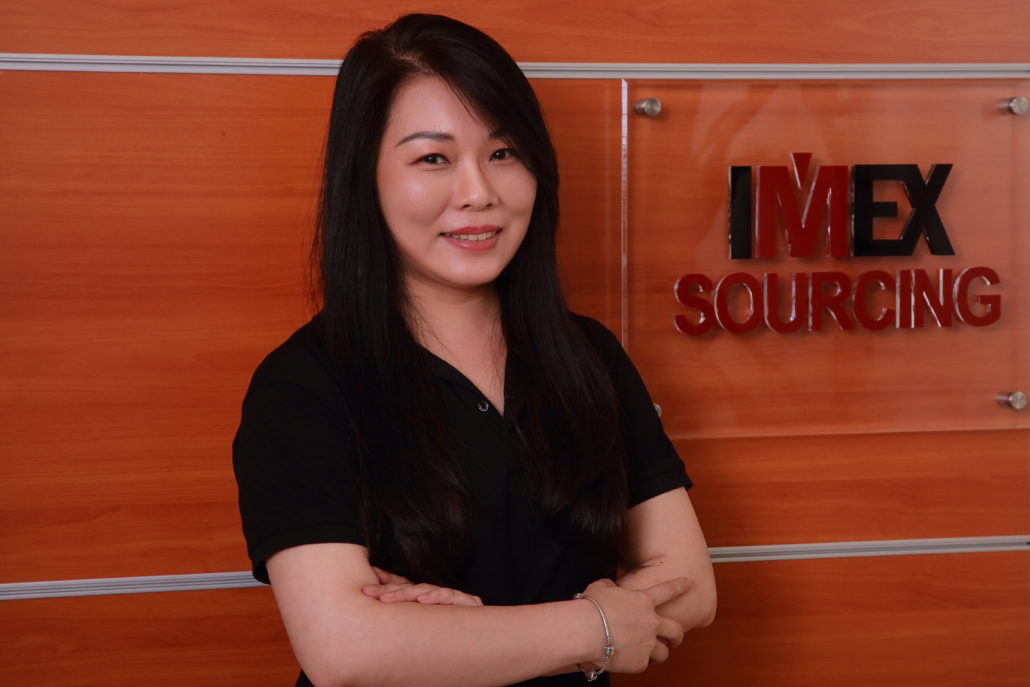 Becky Chen
Account Manager
Becky has long been a reliable expert in managing sourcing & inspection projects, as she has over 15 years' experience in the foreign trade industry. Highly experienced, adaptive, determined, and detail oriented, Becky is in her element with even the most challenging sourcing projects. Her clients have also found Becky to be very easy to communicate with.
IMEX Sourcing Services