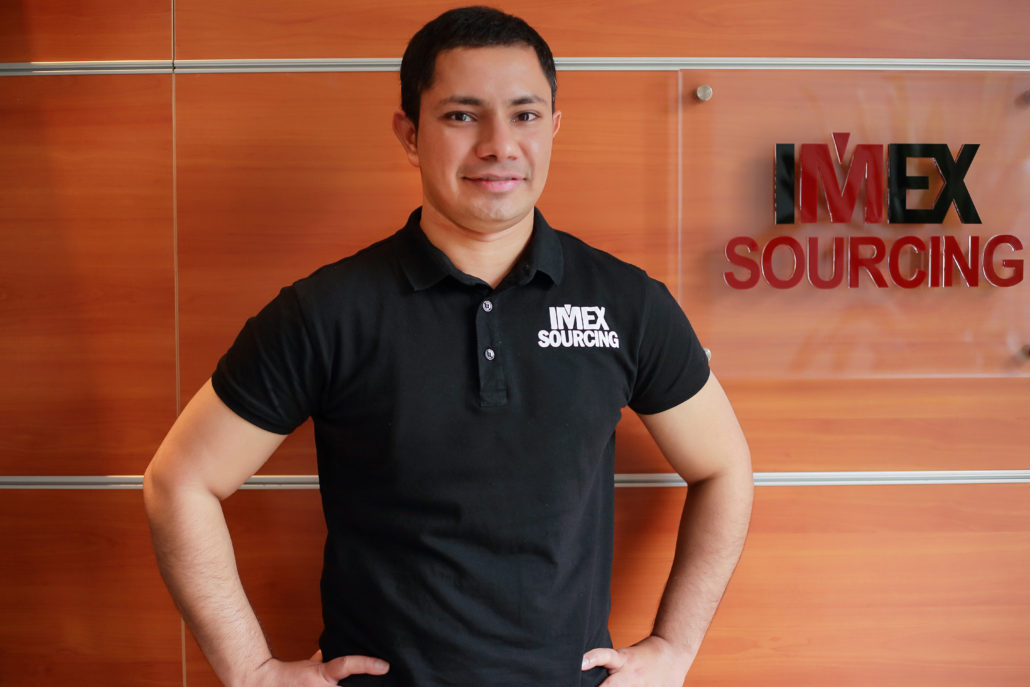 Ash Monga
Founder & CEO
After being an E-Commerce seller in the UK for several years, Ash moved to China to start a sourcing company that caters to the needs of importers and especially E-Commerce sellers. Realizing that Sourcing and QC were still highly traditional industries, Ash decided to take a tech-driven approach to sourcing systems and processes. By observing and adopting practices from tech companies, Ash is bringing the Sourcing industry into the 21st century.
IMEX Sourcing Services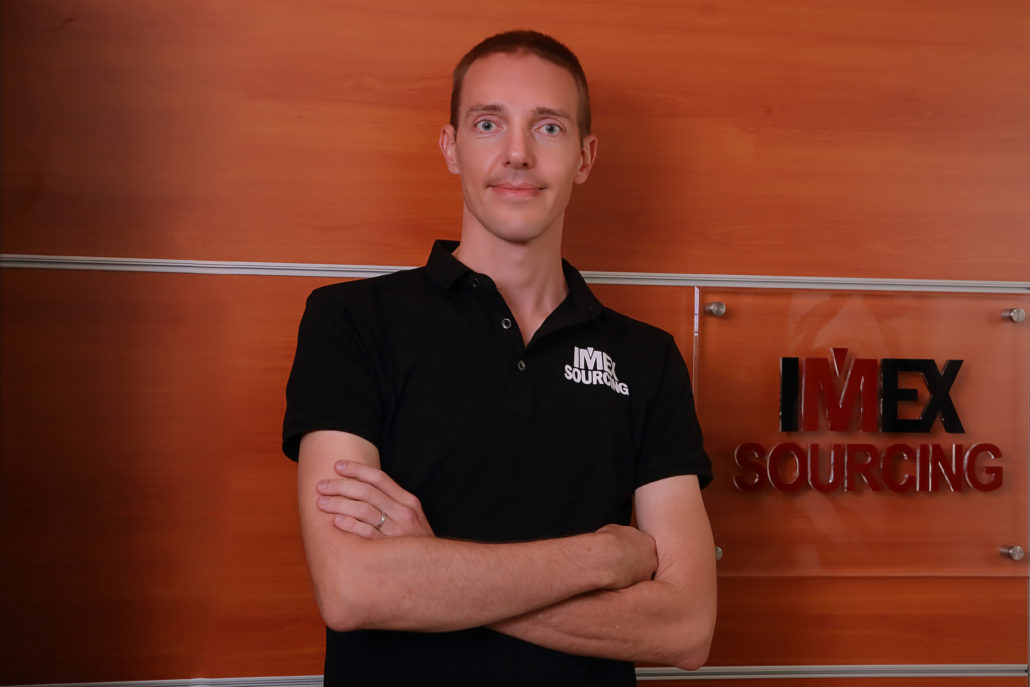 Bastian Hammer
CTO
IMEX differentiates itself from a lot of the traditional sourcing and QC companies through its commitment to using technology to redefine how this traditional industry works in the Internet age. With more than 15 years of tech and coding experience, Bastian is the guy at the help who ensures that our commitment to technology is reflected in all our systems and processes. Having moved to China from Germany over 8 years ago, Bastian also understands sourcing and QC better than most coders.
IMEX Sourcing Services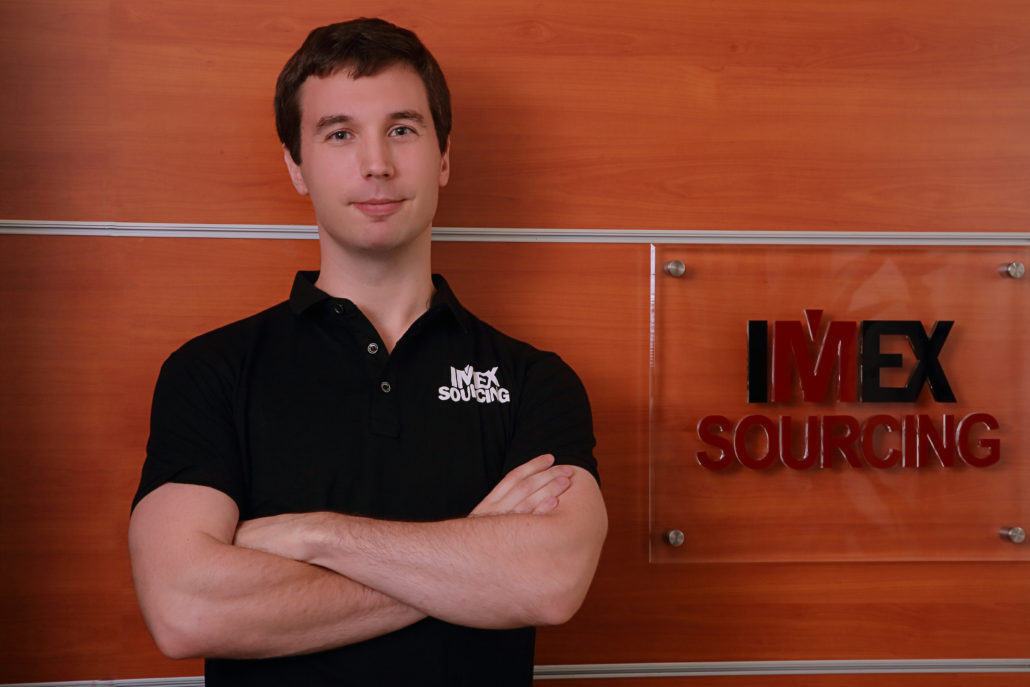 David Wood
Senior Project Manager
A committed "China Lifer," David works to bridge the Eastern and Western divide with his generalist skillset and technological know-how. At IMEX, he puts this mission to work by ensuring that the work of the sourcing team is coordinated, analyzing data to see where improvements can be made in our systems and processes, and ensuring IMEX is always expanding its overall capabilities and efficiency. After finishing his Master's Degree from the University of Notre Dame, David arrived in China in 2014, working in various roles and becoming fluent in Chinese.
IMEX Sourcing Services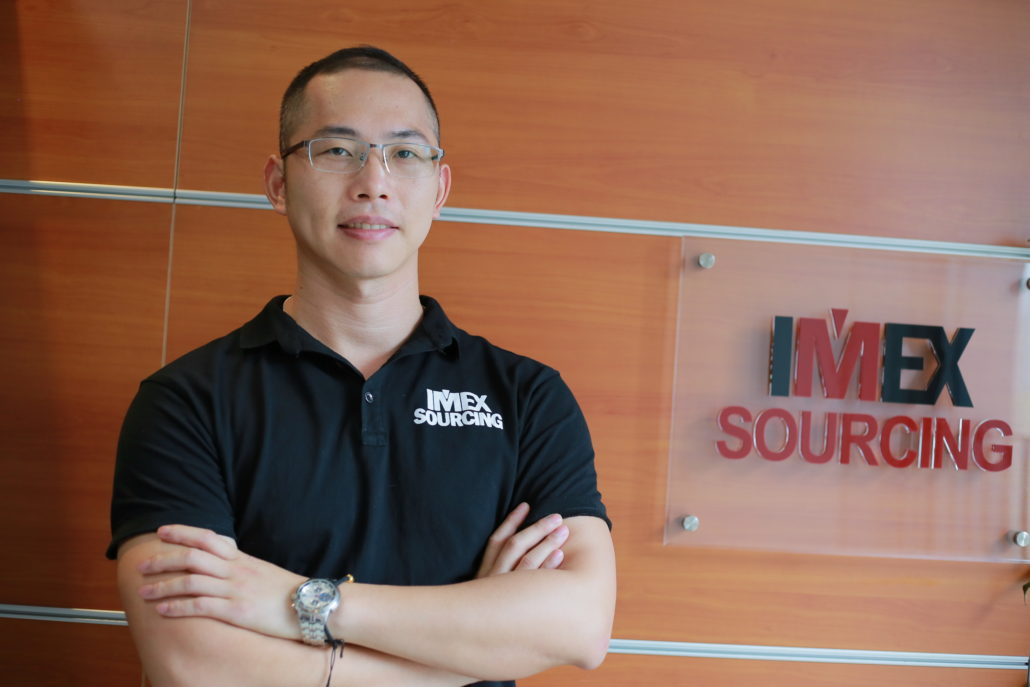 Daniel Dong
Account Manager
With more than 12 years of experience, Daniel is an expert in all aspects of product sourcing, quality control and production management. With robust problem-solving skills he takes particular pride and enjoyment in fixing quality issues with factories as well as dealing with Clients. Daniel was also the IMEX'er of the Year in 2016.
IMEX Sourcing Services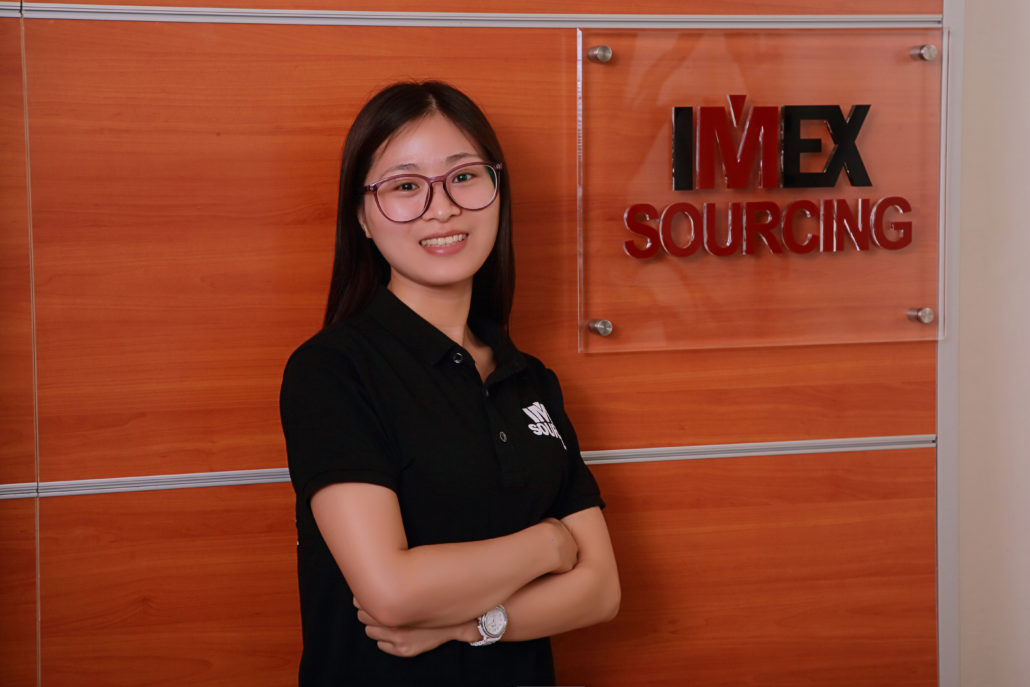 Emily Tse
Account Manager
Emily is regarded as the most "Efficient" person in our sourcing team. She moves quickly, responds to emails quickly and truly embodies our "Speed & Efficiency" value, while still being extremely detail oriented. With years of sourcing & QC experience, she has a talent for understanding client needs and ensuring they are reflected in the outcome of her products being manufactured under her watch.
IMEX Sourcing Services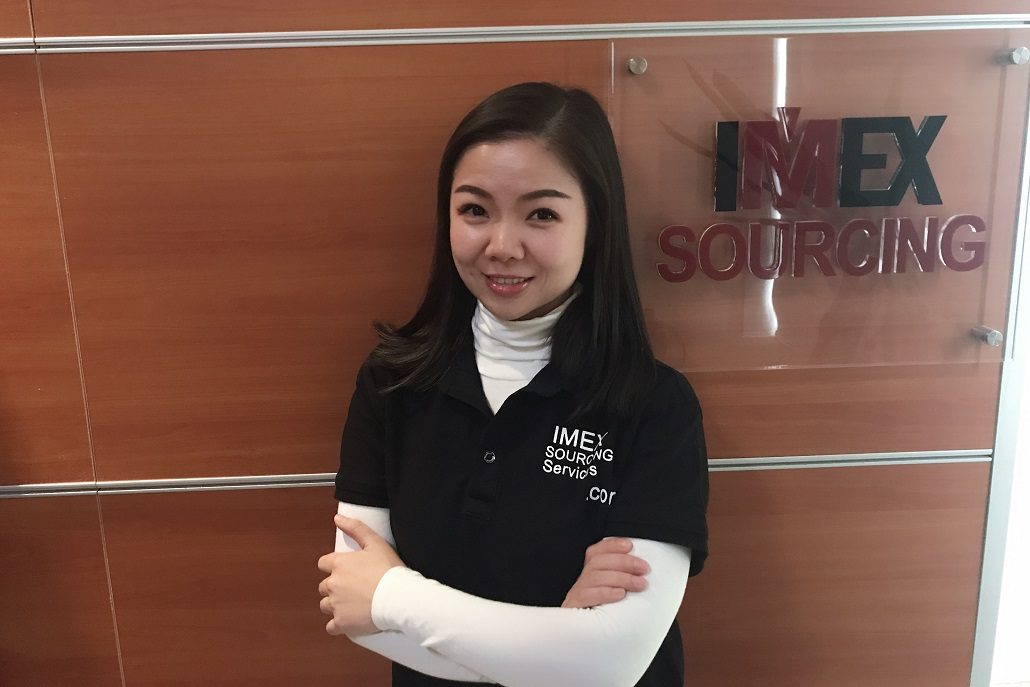 Shannon Wang
Account Manager
Shannon has long been a reliable expert in managing sourcing and QC projects, as she has over eight years' experience in the foreign trade industry. Highly experienced, adaptive, determined, and detail oriented, Shannon is in her element with even the most challenging sourcing projects. Her clients have also found her communication and planning style to be very comprehensive and reliable. She is committed to self development, and even takes MBA classes on her weekends.
IMEX Sourcing Services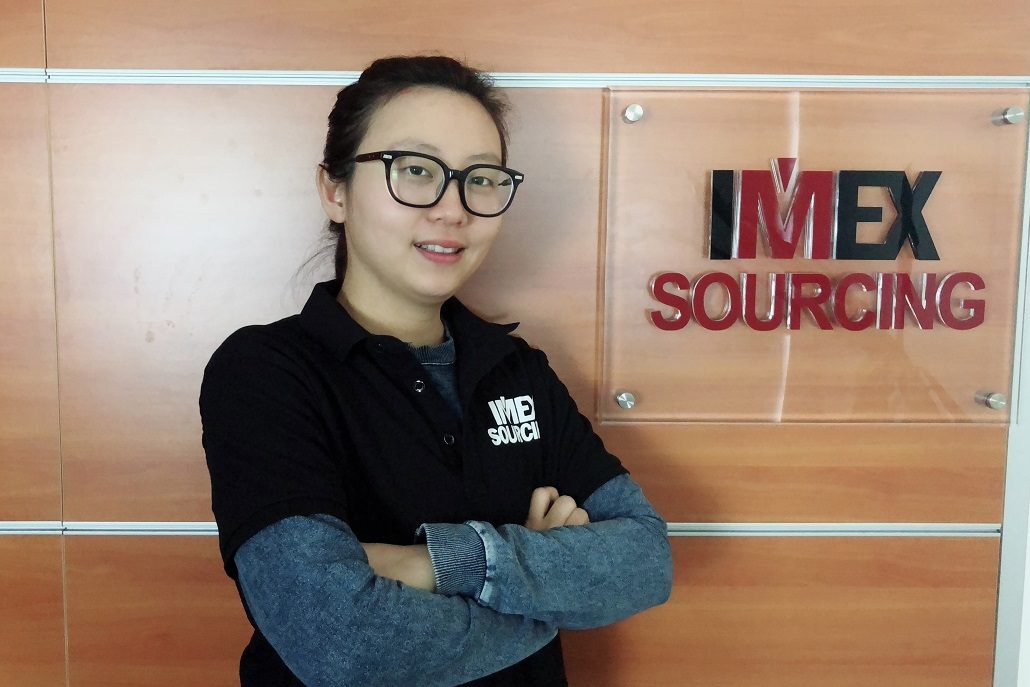 Ian Ji
Sourcing Assistant
Ian is relentless in her sourcing duties. Around our office, she's known for her hardworking attitude and is one of our most hardcore price negotiators with suppliers. Ian is an energetic personality with varied interests like NBA and cooking and is always learning - as can be seen in her lessons in Arabic and swing dancing.
IMEX Sourcing Services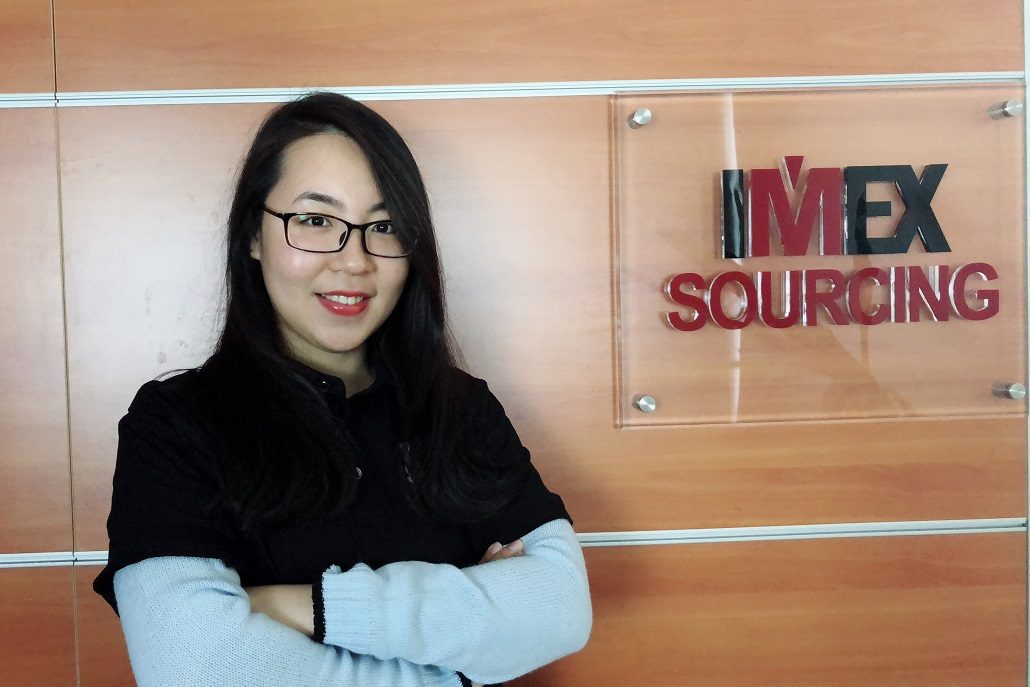 Riley Liang
Sourcing Assistant
Riley is not only a very friendly face in our office but highly skilled at her sourcing duties as well. She is an efficient and thorough sourcing professional, with care to detail, honesty, and integrity the focus in her work. She spends her spare time with her family, traveling, and learning Spanish. (Any of our Spanish speaking clients are more than welcome to give her a pop quiz or ask que tal.)
IMEX Sourcing Services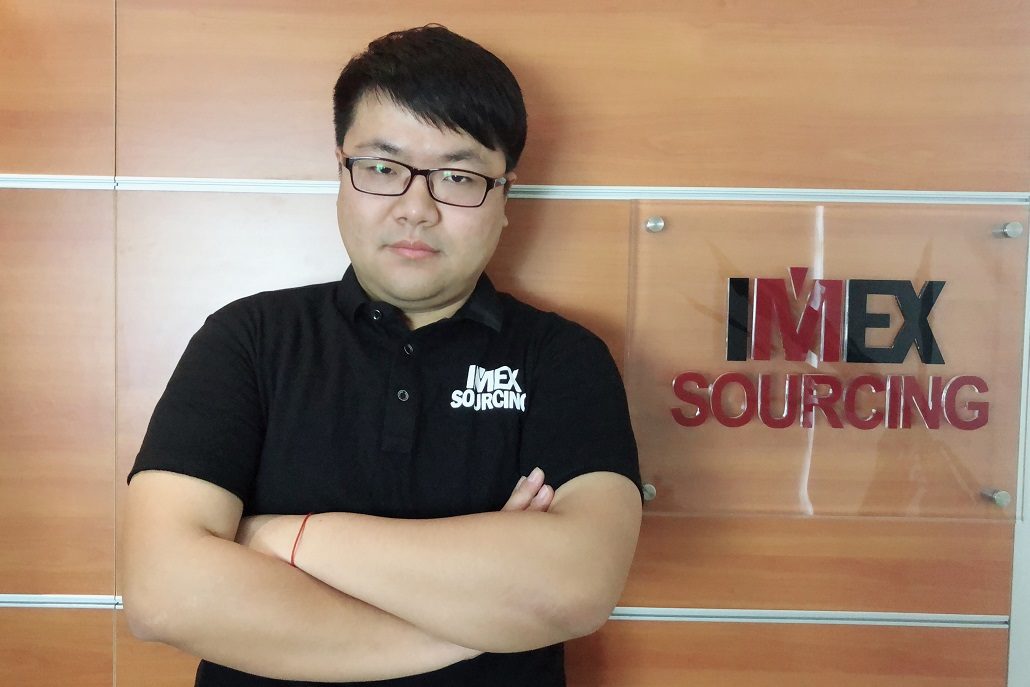 Harris Yu
Sourcing Assistant
Harris is a thoughtful and diligent sourcing assistant. Beyond the work he does in sourcing, he is always full of ideas on how IMEX Sourcing system's can be improved to better our core capabilities and efficiencies, and exceptional at breaking complex ideas into smaller plans. His calm but business-minded attitude brings a sense of calm to our office, even in times of stress and deadlines.
IMEX Sourcing Services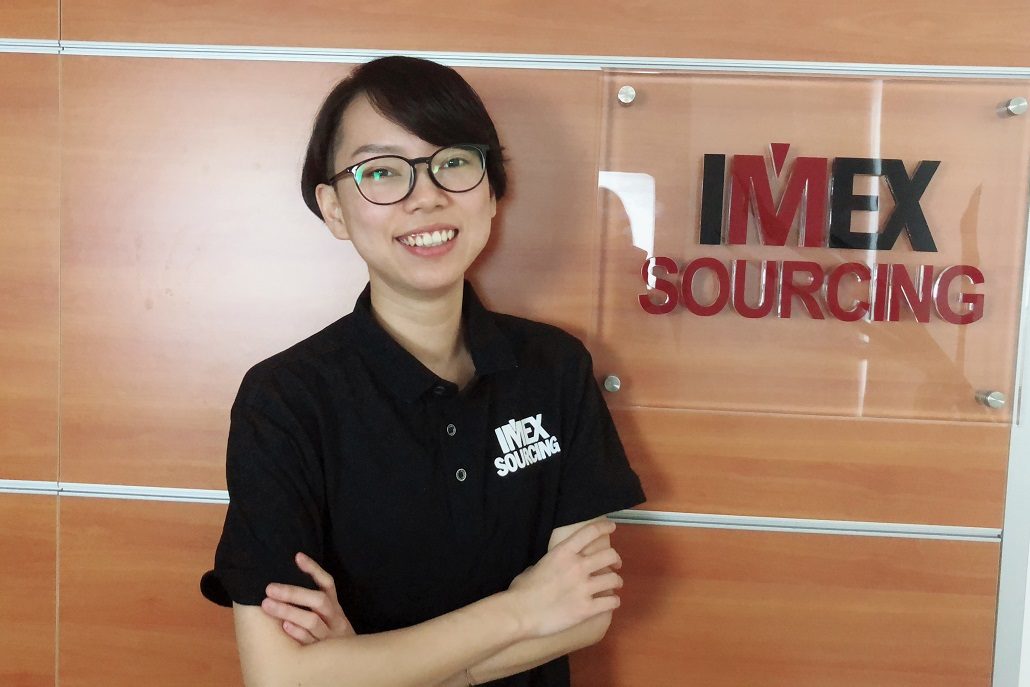 Joey Huang
Administration and Human Resources Officer
Joey is one of IMEX's top secret weapons that keeps our operations running smoothly. She is particularly creative, quick to spot areas for operation optimization, always ensures the office gets what it needs, and has a talent for finding the China's brightest sourcing talent. Joey is also renowned in our office for her legendary love of coffee.
IMEX Sourcing Services
Elizabeth Shi
Executive Assistant
IMEX Sourcing Services
Elle Selloria
Accountant
IMEX Sourcing Services