Riley Liang
Sourcing Assistant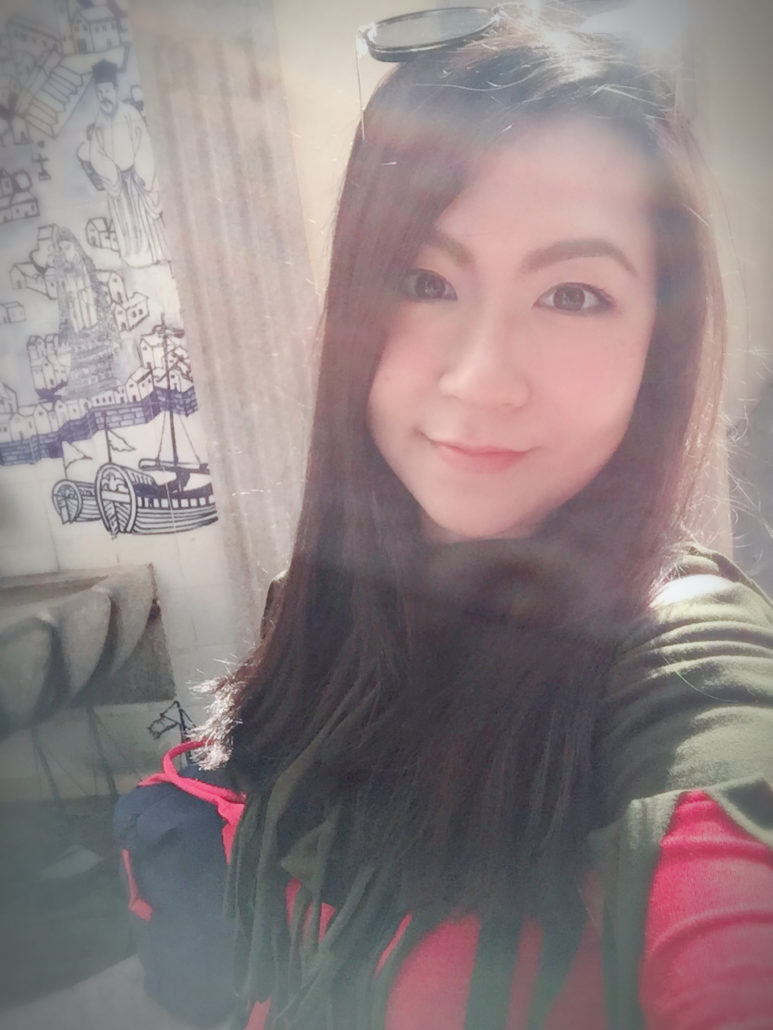 g
Riley is not only a very friendly face in our office but highly skilled at her sourcing duties as well. She is an efficient and thorough sourcing professional, with care to detail, honesty, and integrity the focus in her work. She spends her spare time with her family, traveling, and learning Spanish. (Any of our Spanish speaking clients are more than welcome to give her a pop quiz or ask que tal.)
What's your hometown?
Canton.
What kind of food do you like?
I really try not to restrict myself.
What do you do in your job in general?
Everything from sourcing to shipping: finding potential suppliers and getting product information, running inquiries and get quotations from suppliers, arranging and dealing with samples (making comparisons, sending to our clients, etc), negotiating prices, writing contracts, applying for payments, following up with status of our projects, scheduling quality inspections, handling shipments (including booking vessels, making documents, coordinating with suppliers and forwarders, etc.), follow up the shipment status, ect.
Why do you enjoy sourcing?
When sourcing, there are so many interesting products that I've never seen before. I always love broadening my horizons and seeing the world of trade is a great way to do that.
What do you like most about working with IMEX?
All my co-workers are fun and nice.
What do you do outside of work?
I spend my time learning Spanish, spending time with family and friends, and if time is available I will travel to nearby cities.
What can you do, and what can clients do, to ensure that the Sourcing Project has a perfect result?
If clients have a deep understanding of their products they would like to source/develop and send us more details, it enables us better in our sourcing jobs. The more details we have, the more accurate quotation we are able to get from suppliers. It also saves time – that way, we don't lose a lot of time asking clients too many questions.
At the same time, we can always learn more about these products we need to source as wel.