Establishing trust with a supplier can take some time. Unless this Chinese supplier was recommended to you, we advocate being cautious, especially with your payments. 
We created the Cash on Delivery (COD) service to enable you to easily purchase samples or small lots of goods.
It significantly reduces your risk of goods theft or substandard goods. It also provides savings if multiple payments need to be made to the same supplier or small amounts need to be paid to multiple suppliers.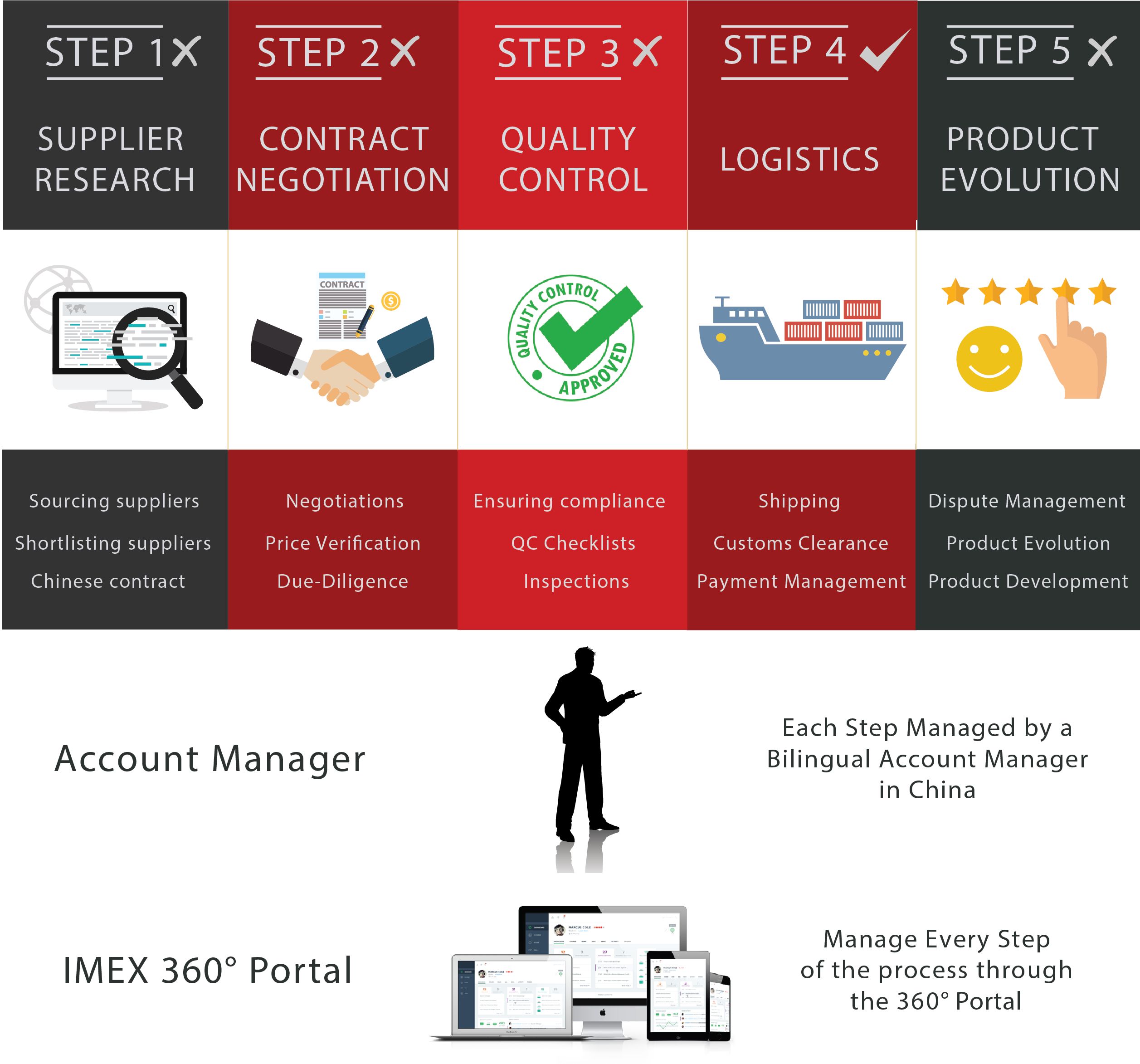 The 360° Sourcing Process
*The services mentioned above are part of the 360° Sourcing Process, not of the Cash on Delivery Service.
You finalize the order with all your suppliers and agree to COD as the payment term using our address as the shipping address.
Once you know the total value of goods, you pay us this amount
We coordinate with your supplier & pay them after goods arrive at our address and perform basic quality control with you
We consolidate all of your goods as one package/shipment and get the best quote using our "high volume courier accounts" with shipping agents
We prepare all necessary documentation for exports (Certificate of Origin, Bill of Lading/Airway Bill, Invoices, Packing Lists, etc.) & ship your goods out.
Please note that Cash on Delivery is now offered as part of our "Consolidation Service".
For more details about this service, please contact us with details of your requirements & nature of goods.
And if you're interested in a full service, you can check out our 360° Sourcing Service, which will guide you throughout the entire Sourcing process.