Joey Huang
Administration and Human Resources Officer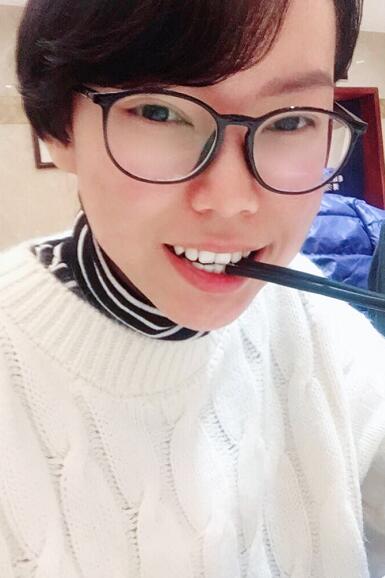 Joey is one of IMEX's top secret weapons that keeps our operations running smoothly. She is particularly creative, quick to spot areas for operation optimization, always ensures the office gets what it needs, and has a talent for finding the China's brightest sourcing talent. Joey is also renowned in our office for her legendary love of coffee.
1) What's your hometown?
I'm a local here in Guangzhou.
2) What kind of food do you like?
Absolute favorites? Japanese cuisine and just spicy food in general.
3) What do you do in your job in general?
I am responsible for finding the most talented, forward thinking candidates in all of China to work for our team, and ensure that they will find their life career here.
Additionally, as the office administrator of IMEX, I make sure the rest of our crew has adequate support to work efficiently.
4) Why do you enjoy Human Resource and Administration?
In HR role I'm always learning different methods to discover talent, and then meet lots of talented persons. Each encounter is its own learning experience.
I'm also of the opinion that small things matter. As an admin, I specialize in doing small things to make the company better.
5) What do you like most about working with IMEX?
I worked with IMEX family for just the last year, but in that time, have learned more than in the last 5 years.
Working in IMEX not only gives me the chance to learn more, but also helps me become a more independent, proactive, and technology focused individual.
I am very lucky to work with such professional and nice people.
6) What do you do outside of work?
Besides taking care of my kid I like to read books and watch vids on Youtube.